ORGANO-CIRCUIT INC. was found on June 16, 2015. We aim to create new value through display products using electronic paper, and expand globally.
Organic semiconductor flexible display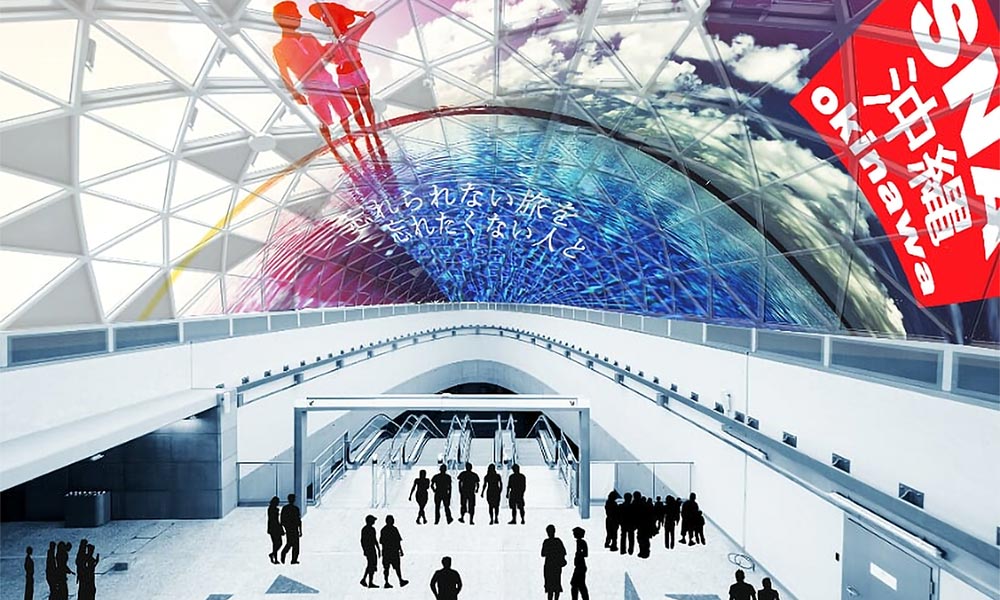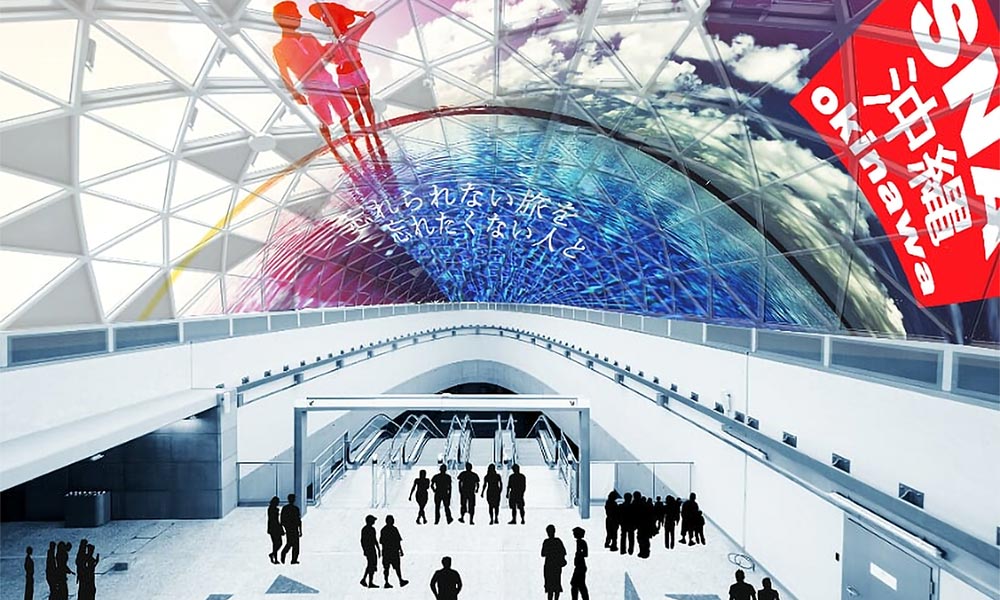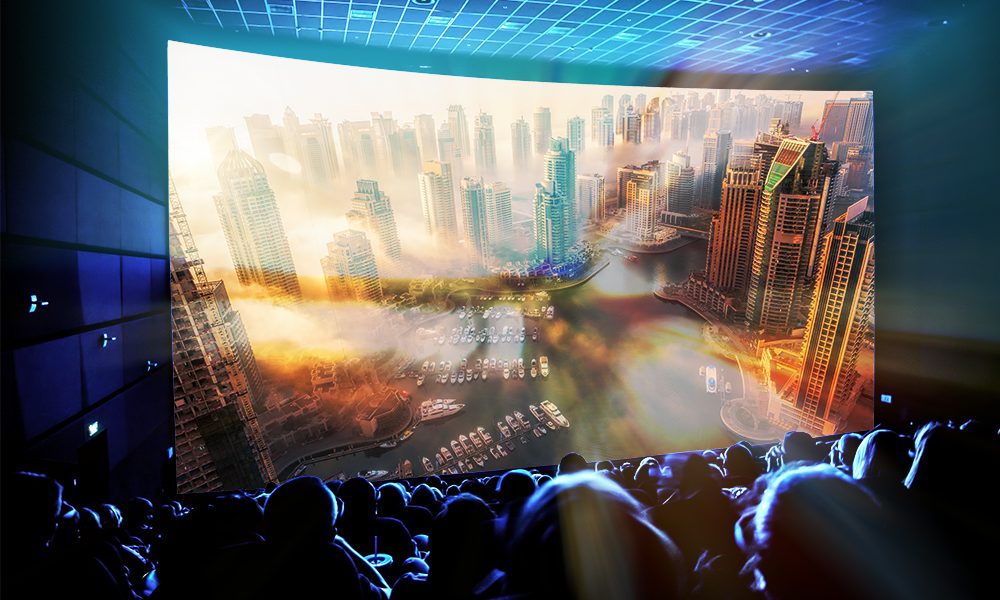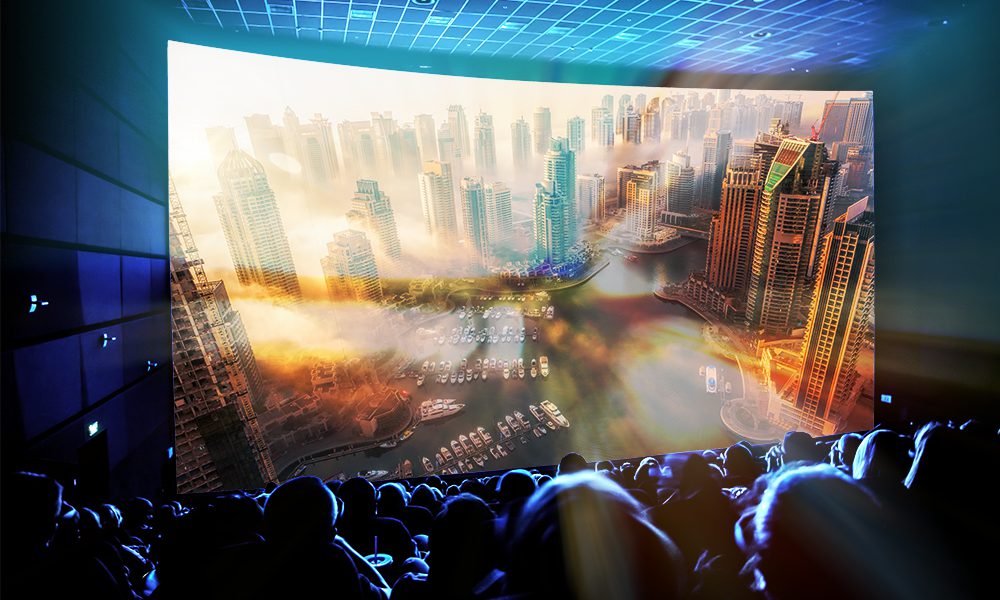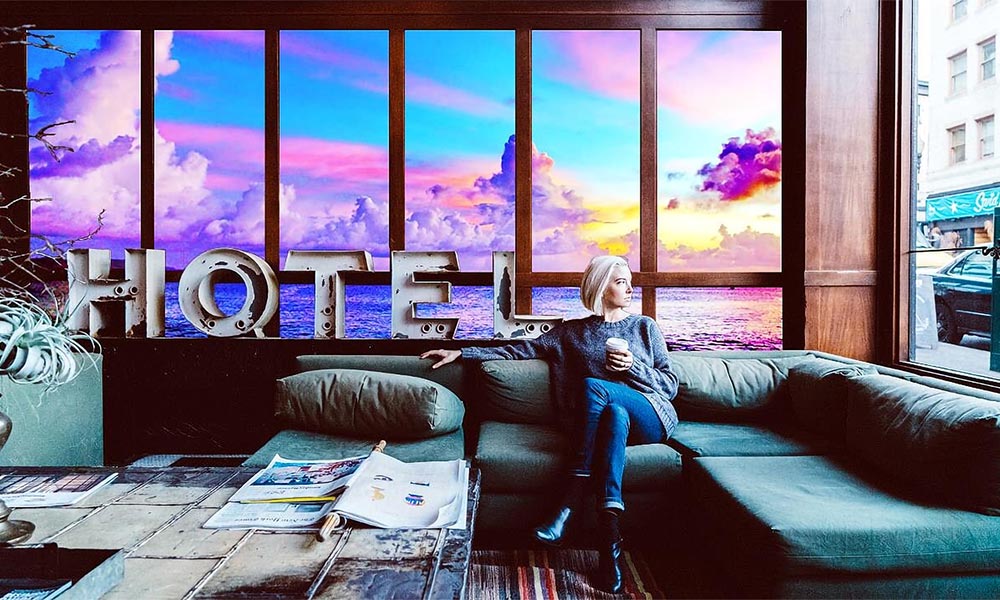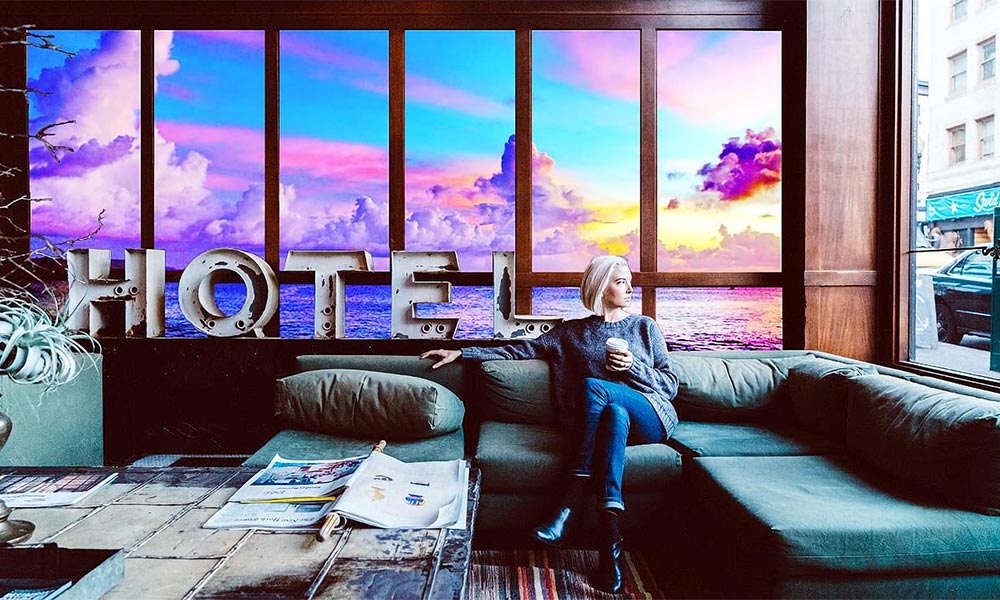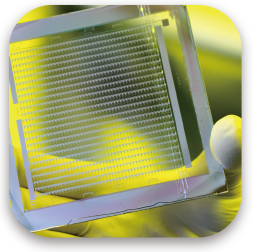 Organo-Circuit. Inc have developed Flexible AM (Active Matrix) Min LED Display for the large screen use like Signage Display ,Movie Theater Screen etc  using the Organic TFT (Thin Film Transistor ) as a backplane transistor to drive the pixel.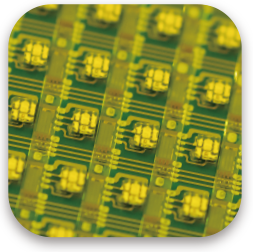 Its feature has Flexible, Thin, Light, Low Power Consumption Low-Cost with High Contrast and High Luminance using Min LED .   Organic TFT has been developed by TOKYO University in Japan  with a method of coating process patented to fabricate the single crystal to achieve the high performance Transistor with Mobility about 10 cm2 / Vs .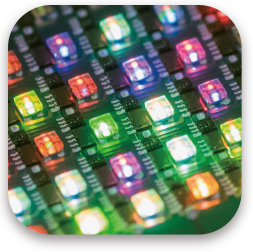 There was no large-sized, lightweight, low-cost Signage medium such as an event venue or a public space so that the new technology was desired.
Organic semiconductors that can be applied with flexible, low-cost printing process which has  the superiority over conventional semiconductors such as the manufacturing cost and the flexibility of devices which results in the large-area flexible displays can be achieved . The performance with Organic Semiconductors is enough to drive the screen pixel with low –cost even if the total   performance of Organic semiconductors is less than normal semiconductors with high quality.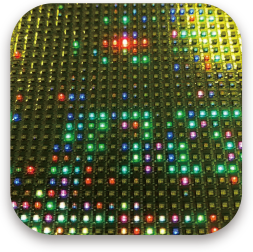 Therefore, as a result of focusing on breakthrough by fundamental technology implementations such as basic material development and fabrication process, Organo –Circuit  have undertaken the original the research and development to realize the Organic Active Matrix with sufficient performance for Min LED Display driving.
At the global big advertising market, digital signage ,large screen is beginning to grow up rapidly. Also, as a result of the market survey, it is clear that there is a great demand in public spaces such as event venues and transportation facilities ,theater use  We plan to introduce products two years  later after conducting test marketing in this market in the future.

© 2017 ORGANO-CIRCUIT INC.- All Rights Reserved